ROBOTIC AUTOMATION OF BUSINESS PROCESSES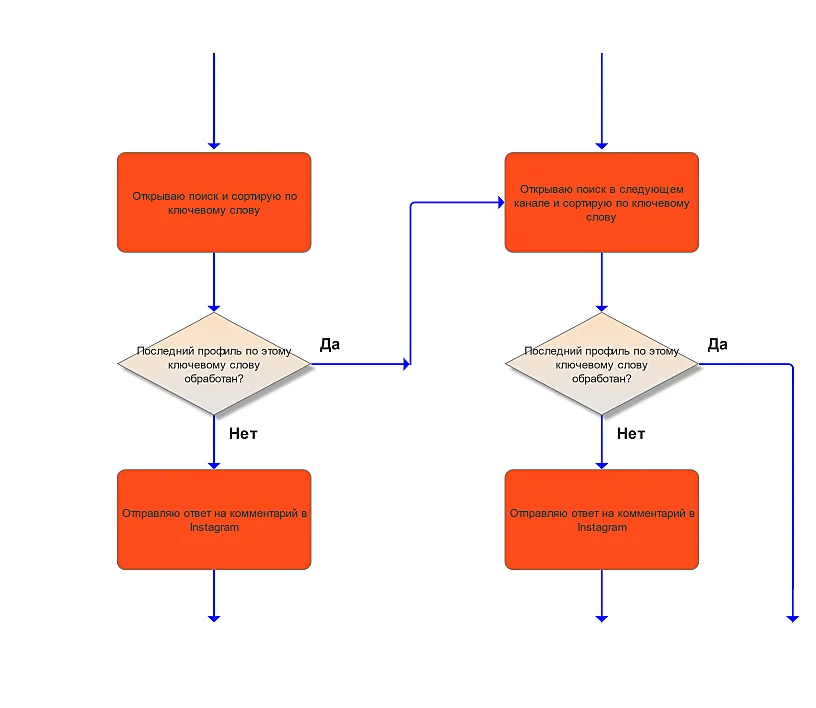 BENEFITS OF ROBOTIC PROCESS AUTOMATION
We apply a virtual workforce
When implementing a business process robotization service, software robots used. This allows you to implement not only the complex automation of business processes, for example, for the accounting department of a medical organization, but also to implement RPA robotization in any other line of business, such as an online store, logistics, or tourism.
AUTOMATION FOR DIFFERENT TYPES OF ACTIVITIES

Ministry of Social Policy of Ukraine
Automation of the work of the marketing department with the LinkedIn social network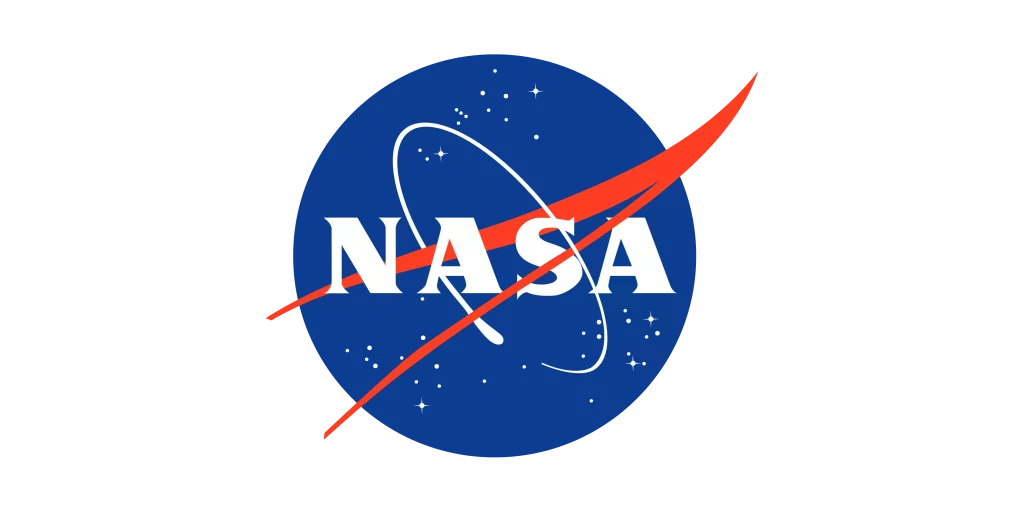 Participation in the development of a robotic arm for the outer board of the ISS station

Automation of communications with clients in Email, Viber, Instagram channels
RPA MARKET AND AUTOMATION TODAY
There is no point in convincing yourself that you or your company are not ready for automation.
Your competitors have these processes, and they are actively using robots today with all the benefits of this solution. Do you need to significantly increase your sales? Try ordering our email mailing or Viber mailing list!
AUTOMATION FOR DIFFERENT TYPES OF ACTIVITIES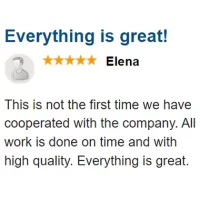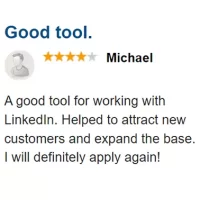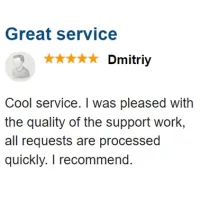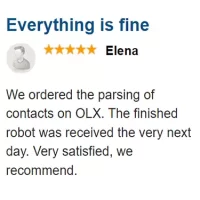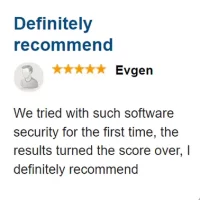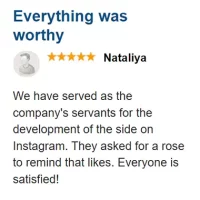 WE WRITE FOR PUBLICATIONS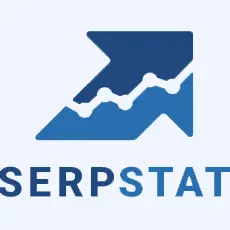 A marketer's daily schedule is 70% filled with routine: data analysis, information gathering, and more. Have you encountered a situation when you simply do not have enough hands to do the work?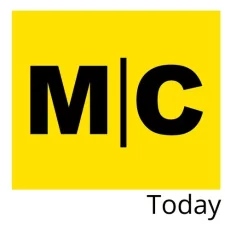 Effective lead generation is becoming a key success factor for many companies. Attracting new customers and generating a steady stream of leads is essential to boost sales and grow your business.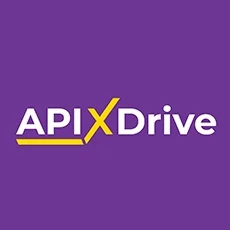 Marketer – how many functions and tasks a specialist in this field combines. On the shoulders of marketers lies not only the development of strategy, analysis and creativity, but also a lot of routine.
Find out the cost of your project now!
Or specify a convenient way of communication for you: