RPA (robotic process automation) business process automation – is a technology that sales managers will appreciate, because it makes it possible to automate the company's sales processes by connecting robots (chat bots, voice bots) in the sales process.
SALES AUTOMATION

Order sales automation
ROBOTIC PROCESS AUTOMATION FOR SALES MANAGER

SOFTWARE ROBOTS INCREASE SALES
How much time can be saved by automating the process?
All working time that the manager spends on:
– Answers in the chat on the sales script.
– Cold calls to uninterested clients.
– Calls for customers who have not ordered for a long time.
How soon will I see results?
– The results will be visible in your key metrics immediately after setting up and launching the bots.
What will increase sales?
– All types of mailings are automated, the main communications are automated. Due to this, the number of processed clients per day increases significantly.
What processes can be automated in the work of a sales manager?
– Correspondence with customers in the chat will be performed by a chat bot.
– Voice informing. For example, calls to a cold base with the identification of a need.
– Strengthening your sales chain. We adapt robot scenarios to improve results at any point in your business processes.
How is the automation process going?
– We analyze your processes, after which we develop and launch a bot that performs programmed functions instead of a human.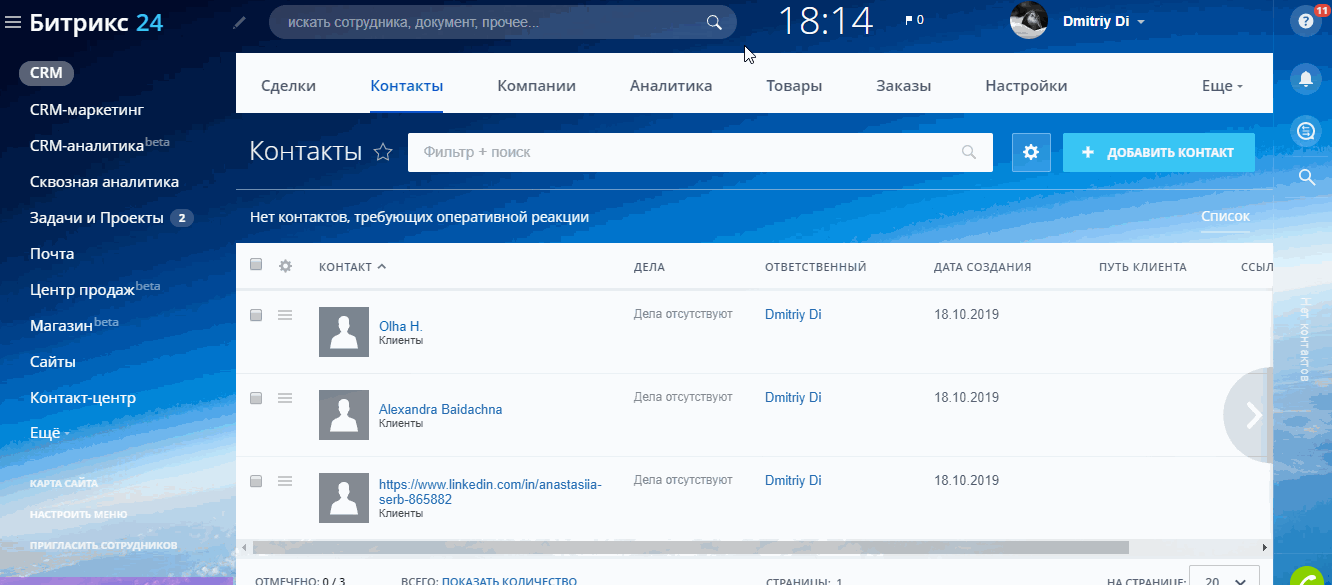 Bots automate sales management in the enterprise
With the help of RPA, can automate sales accounting in your business by training robots to work with your CRM-system.