We create and configure "turnkey" voice bots for automated communications via phone and messengers.
AUTOMATION OF MARKETING

Pre-order a voice bot


What kind of voice newsletters can an RPA robot do?
targeting by region of Ukraine, age and other parameters;
automation of newsletters in Viber and other messengers;
trigger newsletter in social networks;
collection and analysis of responses to advertising.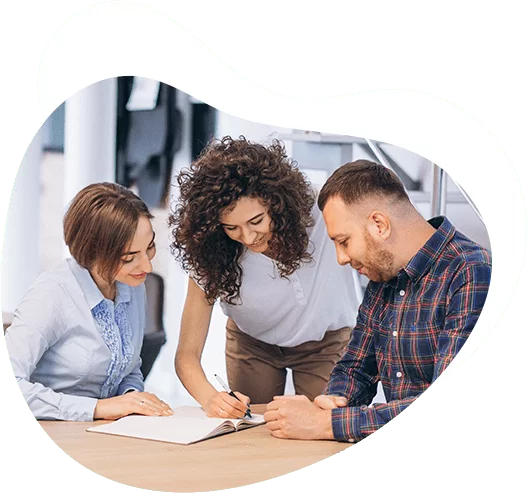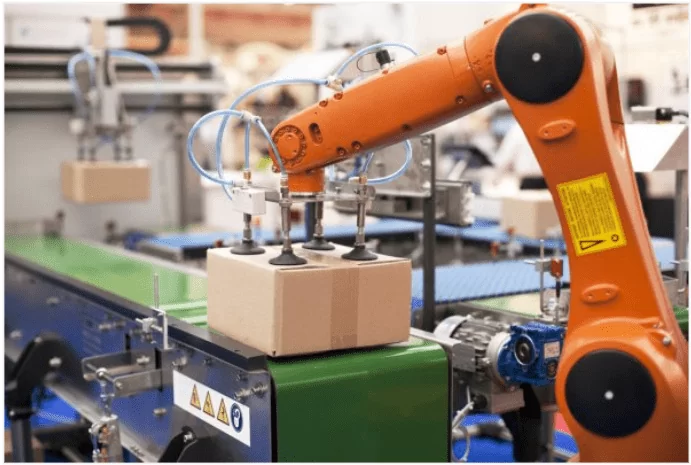 What functionality is available for cold calls?
integration with existing CRM;
formation of a list for calling;
analysis of results;
entering them into the database for subsequent work;
Lost talk? The robot will remind you of itself!


How can conduct a survey using a voice robot?
sampling;

ringing and automatic selection of respondents;

conducting a survey and analyzing the results;

report generation.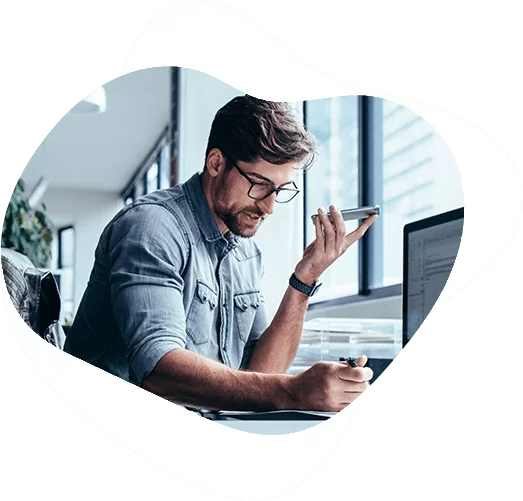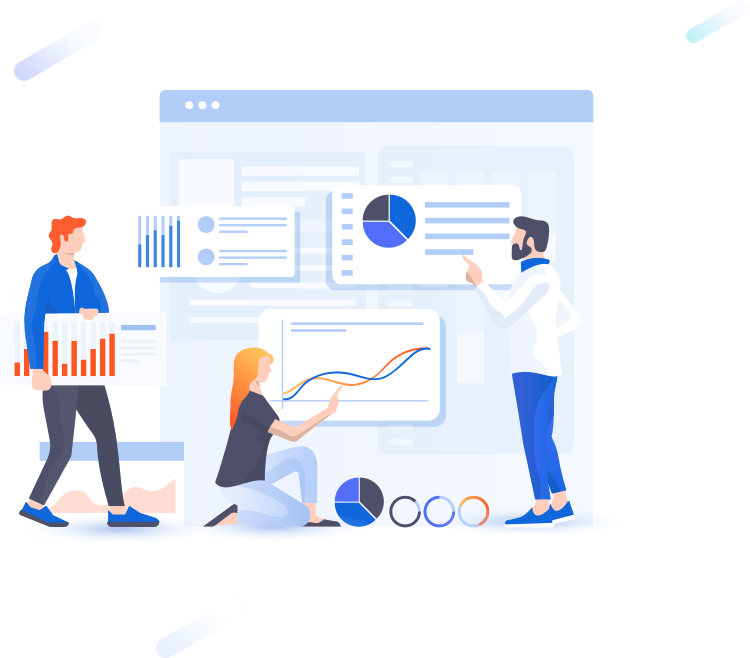 What does a voice chatbot allow doing?
receiving incoming messages;

analysis of the request and the formulation of a logical answer;

reduction in response time;

release of operators from routine work.


How is voice survey used in sales and marketing?
study of customer satisfaction;

study of potential demand;

studying the reasons for refusing
purchases;

study of consumer sentiment.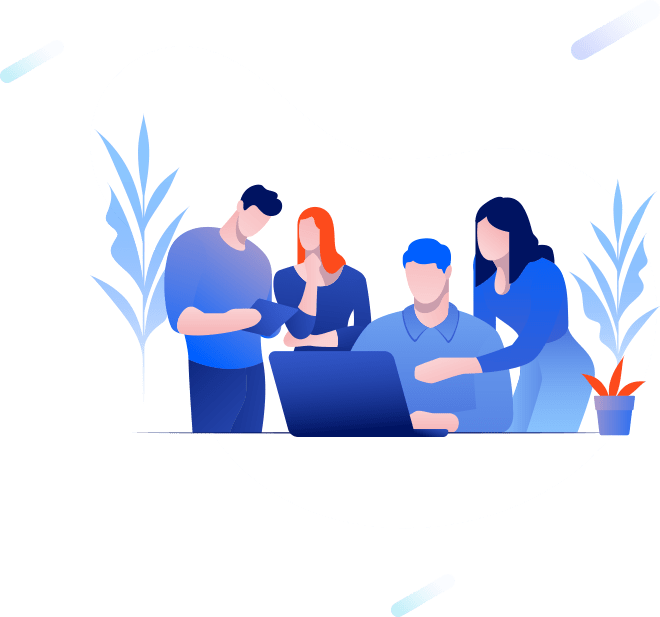 ROBOTIC PROCESS AUTOMATION AND VOICE BOTS

SOFTWARE ROBOTS AND VOICE BOTS
The voice bot for Telegram in 2020 is still considered a novelty, because a speaking bot in Russian is used by an extremely small number of companies. This is due not so much to the cost of developing a bot, but to the mentality of business and consumers. Not all companies on the Russian-speaking Internet use Email newsletters, so a bot for communicating in English is considered something normal for many, and a bot translating text into audio is already something extraordinary.
Unexpectedly, voice chatbots, a bot for voicing text and messages can be used today in the same way as Email newsletters. You can do voice mailings (by the way, some companies do them), but probably the difficulty of implementation for many companies lies in the fact that communication with customers in the company via Google usually does not provide a conversational format. The most interesting thing about this is that many people want to get sales from telegram without using all its features.
By the way, a voice message can be delivered not only in telegram or Viber. Voice messaging functions can be used for regular phone calls, Skype calls, and other messengers. The computer assistant in the form of an RPA robot can send and receive, recognize voice messages not only in telegram, not only in Russian, and can speak not only in a female voice, while he does not need a translator.
Technology is moving forward in leaps and bounds, so today you can order a chatbot not only for chatting, but also for voice recognition or voice mailings. By the way, you can order workflow automation together with the development of a voice chat bot – RPA technology allows not only to recognize the voice, but also to translate this voice into text, and then fill in the necessary documentation with this text, or fields in the CRM system.
HAVE QUESTIONS?

WE HAVE ANSWERS ON ROBOTIC PROCESS AUTOMATION AND VOICE BOTS
An audio bot – is the same chat bot, a program for communicating with visitors to websites and social networks. Communication is carried out in voice mode, without the introduction of printed text. The process is easier and faster. The bot perceives human speech, recognizes it and reproduces its answers, imitating the human voice.
What kind of work does the voice robot simplify?
The chat bot will make a call to the "cold" contact database, analyze the answers, collect information for re-contact; send promotional notices and capture positive feedback; will provide information in audio mode.
What can a talking bot do?
The functions of a voice bot are the same as those of a regular text bot, but with advanced features: data analysis includes the processing of lexical forms, intonations, and even the nuances of the speaker's mood. The collection and processing of information, the formulation of answers occurs automatically. The voice bot works great on "cold" calls and saves operators time and effort.
Is it possible to program a conversational bot?
Yes, of course, we set up a voice chatbot to perform specific tasks: voicing advertising or service messages, receiving feedback from a client; social or commercial surveys. It is important to set a clear task and formulate the right questions.
Where can use an audio bot?
The range of application is very wide:
Call-centers;
marketing promotions of stores and companies;
notifications;
advice on frequently asked questions.