Robotic Process Automation – is a virtual worker who has his own workplace and account, while RPA is one of the most popular applications of artificial intelligence in business, as it allows companies with legacy systems to automate their workflows without replacing old software with new. Software robots do not replace the content-manager, but free him from a significant part of the work by automating the creation and management of content and automating the filling of the site with content.
AUTOMATION OF THE WORK OF THE CONTENT MANAGER

Order automation of tasks related to content management
ROBOTIC PROCESS AUTOMATION FOR CONTENT MANAGER

SOFTWARE ROBOTS CAN PERFORM UP TO 90% OF THE WORK OF A CONTENT-MANAGER
We offer RPA robotization to automate the process of creating and posting content. A virtual employee will be able to perform the assigned tasks in a larger volume and in a short time. RPA for a marketer and content-manager – is a necessity for a modern online business.
HAVE QUESTIONS?

WE ARE READY TO EXPLAIN HOW TO BENEFIT FROM IT!
What processes can be automated in the work of a content-manager?
The most popular processes for RPA automation: parsing, filling and scraping sites, autoposting, crossposting, solving captchas, filling forums, sites, product cards, marketplaces.
How much time can be saved by robotizing the process?
It all depends on what processes we automate. In essence, it saves all the time a person previously spent on this work.
How is the automation process going?
– You choose the functions that need to be automated, our specialists develop an RPA robot and implement it into work.
How soon will I see results?
– Usually in the work of a content manager, the result seen immediately when you start the robot.
Why might this be profitable for us?
– Because a robot can perform up to 90% of a content manager's functions, only much faster, without errors, and much cheaper.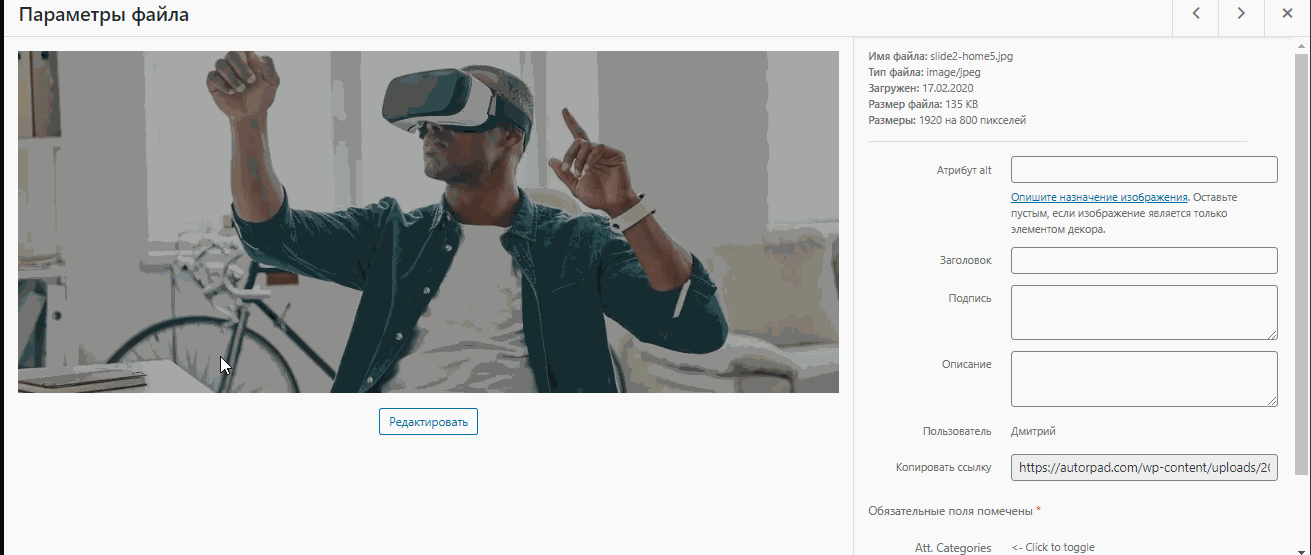 ROBOT EXAMPLE

RPA robots can work with admin panels of any sites and CMS
Software robots – are not just clickers. They can use Excel, MySQL and other databases to populate or gather information, reading and writing information into them in the background.