Automation of Internet marketing, implemented with the help of bots built on RPA technology, allows you to quickly and efficiently collect target audiences, make mailings in previously inaccessible channels. In addition, with the help of automation of marketing processes, new tools for an Internet marketer, you can quickly increase site traffic and create scenarios for automatic sales on the Internet.
AUTOMATION OF MARKETING

Order automation of marketing tools
RPA TOOLS FOR A MARKETER

SOFTWARE ROBOTS REPLACE WORK WITH SERVICES AND REDUCE THE BURDEN OF THE MARKETER
Collection of target audience
HAVE QUESTIONS?

We have answers and suggestions on how to automate the work of a marketer
How much time can you save with marketing automation?
Automation of Internet marketing reduces the full cycle of one workflow by about 30-50%, and in some cases by 80%.
Why automatize the work of a marketer?
While the robot performs standardized tasks, the marketer can concentrate on strategic and creative tasks.
Due to what, increase traffic or sales?
Due to increasing labor productivity, reducing operating costs, improving the quality of work performed.
What is the advantage of RPA technology over other marketing automation systems?
The advantage of RPA technology is that its implementation does not require global changes and expensive improvements in functioning systems and programs.
How it happens the automation process going?
– We analyze the processes which can be automated.
– We create and launch an automatic bot.
How soon will I see the result?
– You will see the results of robotization immediately, in the first days after the introduction of RPA technology.
How quickly do investments in robots pay off?
– The payback of the technology, like any other marketing automation service, is purely individual and depends on many factors (the number of bots, the type, and time of work).
What is the cost of a robot?
– The average cost of a bot does not exceed the monthly salary of an employee or the annual cost of performing an automated business-process.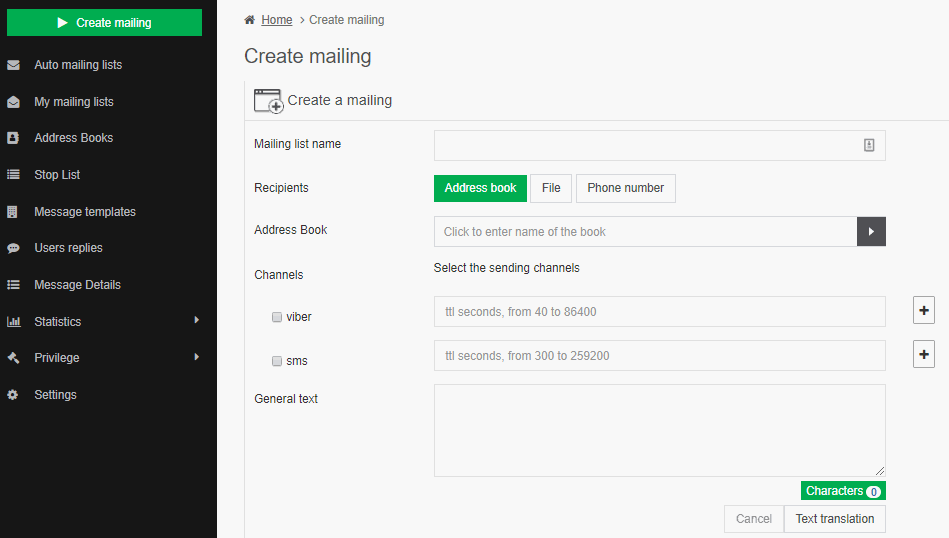 ROBOT EXAMPLE

ROBOTS AUTOMATED MARKETING PROCESSES
Automation of marketing activities and the introduction of Internet marketing tools will make your marketing department as productive as possible. Use advanced tools and stay one step ahead of your competitors.