Application Robotic Process Automation in the accounting department helps speed up the processing of documents and the execution of the same type of work processes of an accountant by 65 – 90%. In addition, the automation of accounting at the enterprise using robotic software helps to track and keep track of the working time of employees of the company.
AUTOMATION OF THE ACCOUNTANT'S WORK

Order automation of tasks related to bookkeeping and accounting
ROBOTIC PROCESS AUTOMATION FOR ACCOUNTANT

SOFTWARE ROBOTS CAN PERFORM 99% OF THE FUNCTIONS OF ACCOUNTANT OF THE PRIMARY DOCUMENTATION
Automation of accounting in budgetary organizations is as relevant as the transition from accounting to integrated automation in commercial organizations. Automation of accounting in trade, automation of content marketing  and the introduction of business process automation, RPA technologies into your business will remove simple tasks from your employees.
Accounting of working hours
HAVE QUESTIONS?

We have answers on the topic of automating the accounting profession
How much time can be saved by robotizing the process?
Software robots work around the clock, without lunch, weekends, vacations and sick days. This helps to speed up the processing of documentation and the execution of the same type of work processes for an accountant by 65 – 90%. It all depends on the number of robots involved and the type of tasks they perform.
How much faster does a robot work than a human?
– The speed of document processing accelerated by about 20 times.
– Closing of the reporting period accelerated by about 5-10 times.
How is the automation process going?
We set up a robot that performs routine tasks while the accountant is busy with more intelligent tasks.
Due to what, I will return the investment in the robot?
– The production resources will be reduced: the robot does not need to organize a workplace, pay salaries, pay vacations and sick days.
– The productivity and speed of labor will increase: one robot can replace up to 10 employees.
– You will be able to scale your business without attracting additional employees (it is cheaper to connect another robot to work).
– The quality of the implementation of tasks will increase: robots do not make mistakes, because they work according to a clearly defined algorithm.
How soon will I see results?
You will see the results of the robot's work from the first minutes of the robot's launch. The payback of implementation depends on the functions that the robot will perform.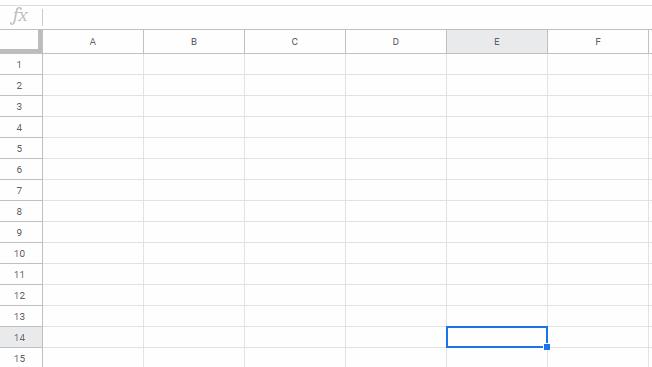 ROBOT EXAMPLE

RPA robot works faster than a human, while not making mistakes
Software robots do not make changes to the programmed processes, so you can be sure that the tasks will be completed correctly and on time.