We create and configure turnkey chatbots for websites, social networks and instant messengers.
AUTOMATION OF MARKETING

Pre-order a chatbot


How is RPA used in chatbots?
data extraction;
transferring information from one database to another;
generating reports;
selection of newsletter addresses.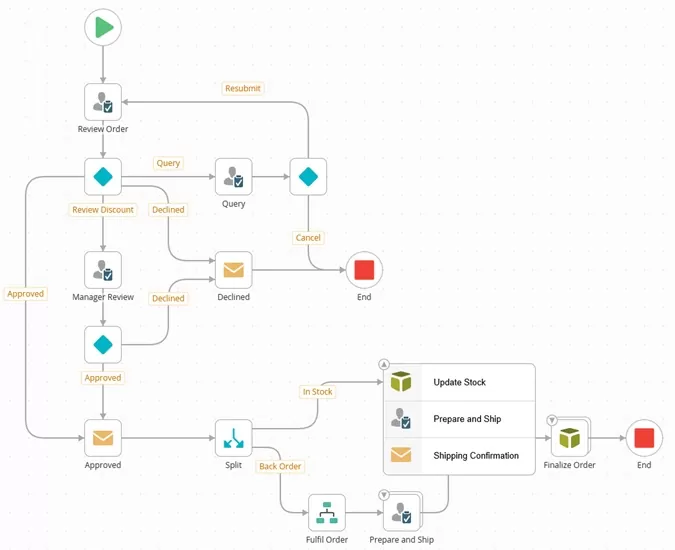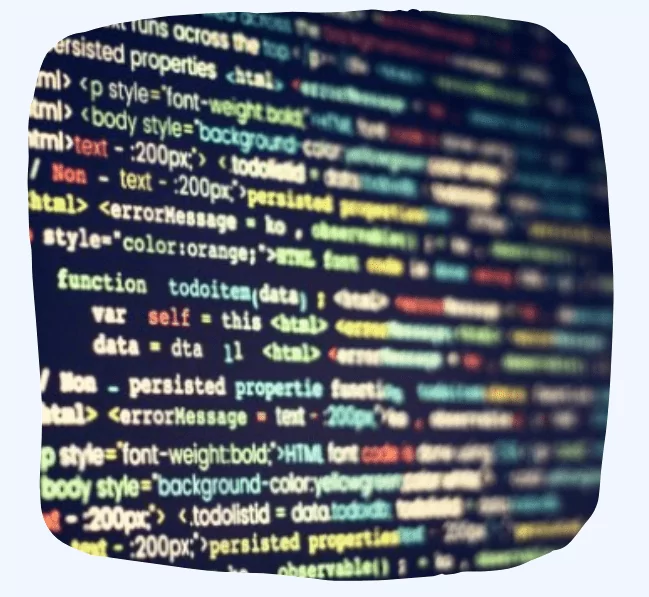 Where can an RPA chatbot interact with the audience?
Facebook
Instagram
LinkedIn
Viber
Telegram
other sites, social networks and instant messengers


What features does RPA add to a chatbot?
text and graphics recognition;

analysis of client requests;

logically correct answers;

collection and systematization of information.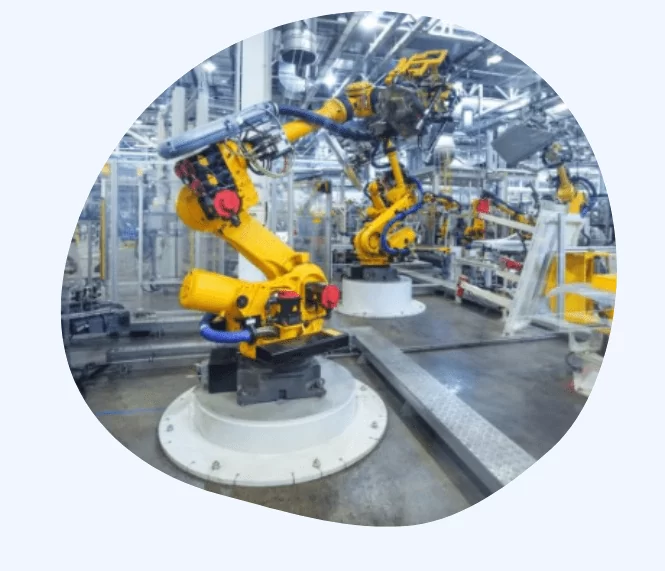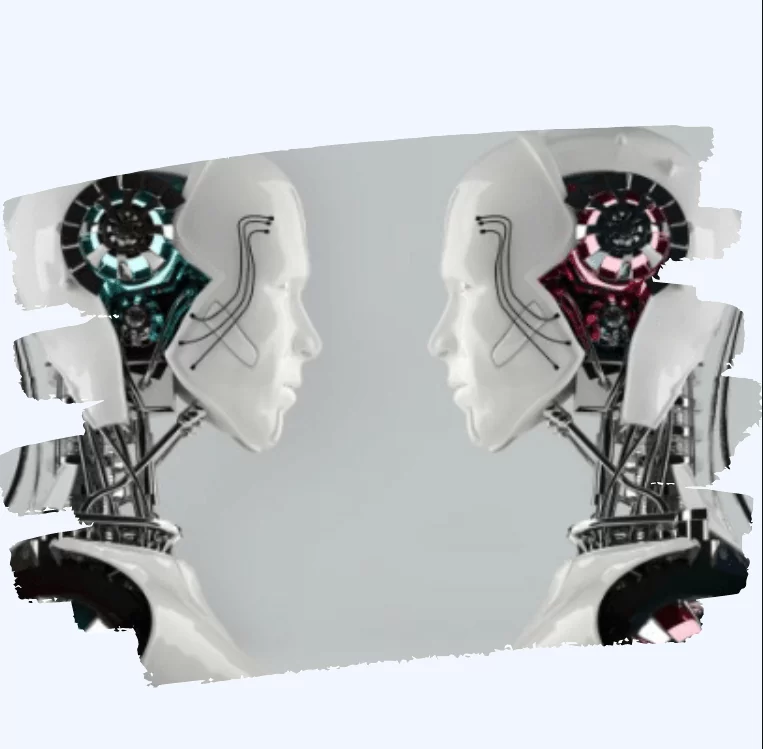 What RPA chatbot features will improve the service?
fast reaction;

accurate recording of requests;

systematization of problems;

automatic transmission of data to managers or responsible persons.


How does Robotic Process Automation extend the functionality of a chatbot?
forming a sample by parameters;

newsletter and receiving data;

systematization of results;

report generation.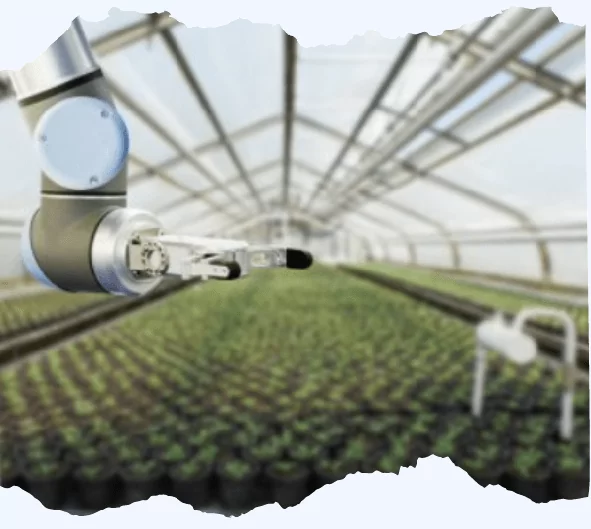 ROBOTIC PROCESS AUTOMATION AND CHAT BOTS

SOFTWARE ROBOTS EXPAND THE FUNCTIONALITY OF CHATBOTS
The development of chatbots for business is becoming more and more in demand, as the technologies with which you can create chatbots are constantly evolving, providing businesses with new features and capabilities. Chatbots and robots in social networks are becoming the standard today, and few people are surprised anymore – moreover, buyers are starting to get used to the quick responses of chatbots, and businesses are starting to understand the benefits of using bots.
An anonymous chatbot in a telegram is a common example of a successful application of technology, but for example, a chatbot for YouTube is already a highly specialized product that may only be required by a certain segment of the Internet business. At the same time, the creation of a chatbot in messengers, the use of RPA for a sales manager – are the most advanced solutions that the most technically advanced companies are just starting to use.
Trainable sales chatbot, activity chatbot, WhatsApp or Viber chatbot are standard solutions that can be implemented with various tools. But mailing in messengers or social networks, setting up work with an existing database – this can only be done using RPA. The price of such a solution is comparable to the selling prices using other tools, but in this case it's not even possible to compare prices correctly, because not a single tool or service takes into account the existing customer base of the store.
The advantage of RPA robots in this case is not that they can work with audiences in Russian or English, but that the robots are smart. Internet sales in Ukraine with the help of chat increase orders for food delivery, allowing you to buy almost any product from Google in the process of communication. Chatbots tend to use almost any streaming site. Chatbots are looking for applications in networks, in аautomating time tracking, but the main thing is often forgotten – RPA robots allow you to create chatbots where other tools and technologies do not work. And this is the most important competitive advantage – to sell where others do not have the opportunity to trade. 
HAVE QUESTIONS?

WE HAVE ANSWERS!
A chatbot – is an interactive tool for interacting with visitors to websites, instant messengers and social networks. Communication takes place in the form of pre-prepared questions and several answers to them. To do this, a scheme of interaction between the program and the client prescribed in advance.
Chat robots can give online-consultation; accept orders for services or goods; send personal notifications; collect information about visitors and transfer it to databases; recognize text and graphics; form logical answers.
Is it possible to program a bot?
A chatbot is a program that can be customized to the needs of your business. The algorithm depends on what goals and objectives you set: increasing sales, collecting information, sending promotional offers.
Where can use the robot chat?
The main scope of the chat bot for sales – is online stores and social networks. But, besides this, the chat robot is used:
in online-games when choosing behavior patterns;
in call-centers to answer standard questions;
in client-banking when filling out forms;
in the service sector to receive applications and monitor the progress of work.
What kind of work does the chatbot simplify?
Chatbot will speed up the collection and processing of information, will not make mistakes when entering data; give quick answers to recurring questions; simplify the order processing process; will send letters with promotional information or with confirmation of the order made; will free up the time of employees for more complex intellectual tasks.