Robotic Process Automation are automatic software robots that allow you to create unique SMM tools, which in turn increases the efficiency of an SMM manager and increases sales in social networks.
AUTOMATION OF SOCIAL NETWORKS

Order social media automation
ROBOTIC PROCESS AUTOMATION FOR SMM MANAGER

SOFTWARE ROBOTS TO REMOVE THE LOAD FROM THE SMM MANAGER AND CREATE NEW TOOLS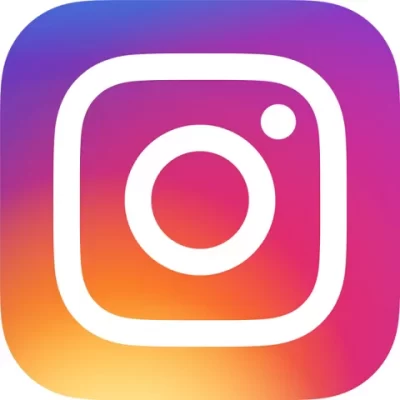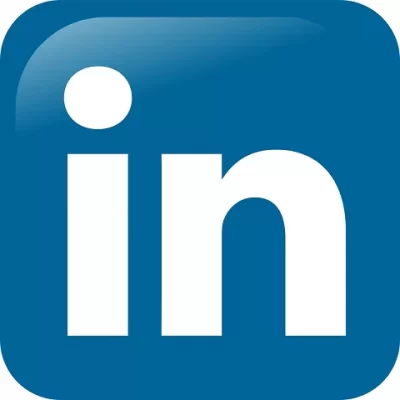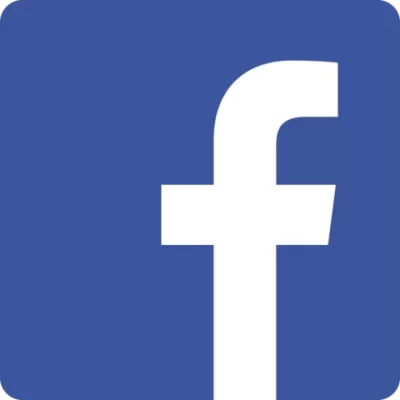 HAVE QUESTIONS?

WE HAVE ANSWERS!
What processes can be automated in the work of an SMM manager?
With the help of software robots, you can automate routine operations: monitoring, publications, mailings on social networks, collecting target audiences, and much more.
How is the automation process going?
You choose the functions that need to be robotized, and our specialists set up the robot and implement it into your business.
How much time can be saved by robotizing SMM processes?
– The robot is able to save all the time that a specialist previously spent on these tasks..
What will increase sales?
The increase in sales occurs due to the implementation of a larger amount of work with a decrease in the expenditure component. 
How soon will I see results?
The result of using the software robot will be visible within a few days after the start of work. The speed of creating and launching a robot depends on automated functions. The more complex the process, the more time it takes..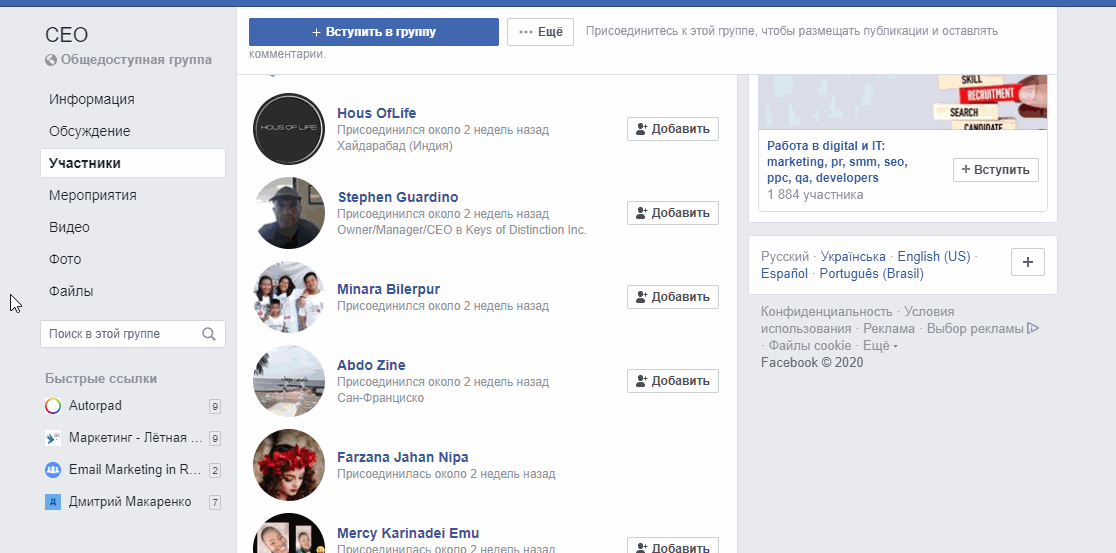 ROBOT EXAMPLE

An RPA robot works almost exactly the same as a human. Just much faster and without errors.
Software robots are not just clickers. They have a lot of functionality that runs in the background.