We set up "turnkey" autoposting from any sources to any channels.
AUTOMATION OF MARKETING

Pre-order auto posting


Why do you need auto posting for your site?
If you regularly have new product positions, or you need to constantly publish information on the site based on prepared content from other sources, then auto posting is what you need.
By using RPA bots, you won't waste time posting, but you'll still get published content on your site. Moreover, you can order cross-posting, and publish your content automatically in several channels.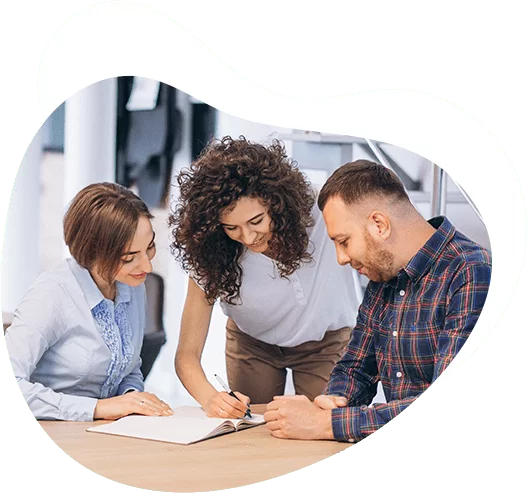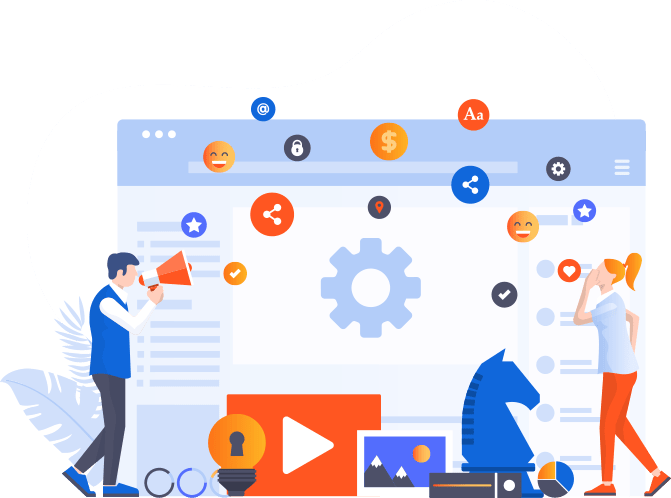 What does auto-posting in social networks give?
Instagram auto-posting helps to get more audience coverage and be constantly at the top of the feed for certain hashtags. This, in turn, gives you the opportunity to show your content or products to your target audience constantly.
The main advantage of autoposting on social networks – is that you don't have to spend time on it. The robot will do all the work – you only need to give it a source of content once and determine the frequency of posting.


How can use auto posting with marketplaces?
To publish your products on marketplaces, you can use RPA robots, and this is very beneficial if you need to regularly update information about prices or products, their availability.
Why is it relevant? Because there are actually a lot of marketplaces, and not all of them provide convenient functions for checking and downloading goods. However, if you use not 1-2 marketplaces for sales, but 100-200, then, of course, sales increase.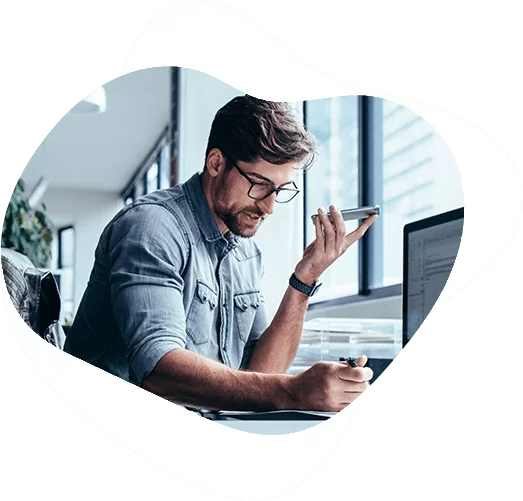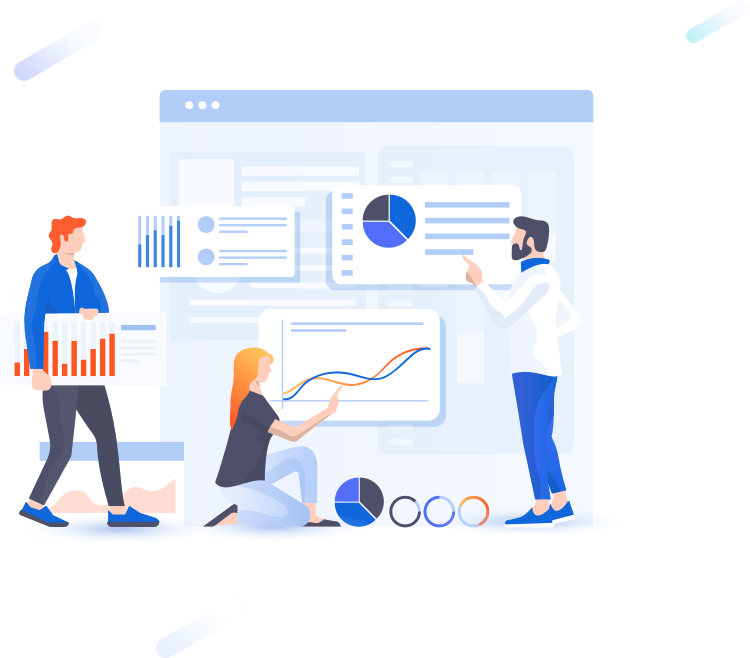 How does auto-posting in messengers increase sales?
Auto-posting from telegrams to telegrams allows you to keep several channels up-to-date without much effort. Messengers do not have a built-in posting capability, for example, there is auto-posting to Instagram through Facebook, but just like auto-posting to social networks, auto-posting to messengers brings additional traffic and sales.
With the help of RPA robots, you can auto-post from any messenger to any messenger.


How can start auto posting for forums?
Autofilling a site on WordPress, publishing to bulletin boards, social groups, publishing OLX ads, even posting videos – all of this is possible with autoposting with RPA robots.
To start auto-posting to forums – must first collect a list of forums, and then determine the content sources. After that, the RPA robot will publish the necessary materials in the time intervals specified by you, in the sources specified by you.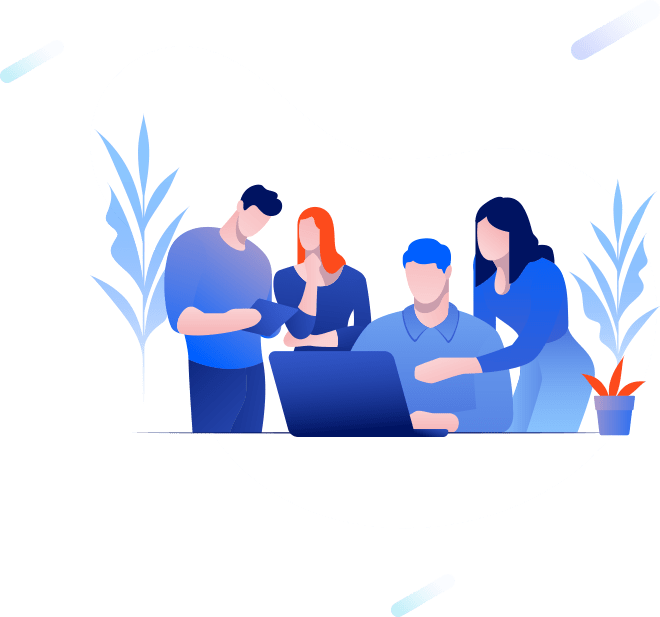 HAVE QUESTIONS?

We have answers on how to automate posting
Autoposting – is the automatic placement of posts on specified sites, for example, on social networks, marketplaces, and other sites, according to a pre-set time or task. An RPA for a content manager can be a very good assistant who can take on a large amount of work.
Why do you need auto-posting on Facebook?
Automation is necessary to remove the burden associated with the publication of posts from a person, for example, from an SMM manager. Thanks to auto-posting on social networks, there is no need to constantly wait for the content to be published and adjust your work to this time.
It is possible to robotically publish content with the help of special services. They allow you to improve the efficiency of the content manager, SMM-marketer, marketer and help take the workload off.
What does automating the publishing process give?
Robotization of this process allows you to remove the task of posting content from the manager and scale the number of channels, sites, services in which a post or product will be published. Thus, the manager has more time to better prepare the material for publication, and the robot publishes it to more channels.
What are the benefits of robotization?
The tool allows you to take the load off the manager, direct his efforts to other, more creative tasks, and also publish the materials you need at the right time for you in a large number of channels. Robotization has a positive effect on the dynamics of sales and increases the payback period of investments in the business.